Sustainable solutions
for the future of clean water
Symbient is developing next-generation green technology that is safe, efficient, and environmentally friendly.
We are working to redefine the water treatment market by driving mass adoption of Performic Acid (PFA) – a highly effective and sustainable water disinfectant- using our new catalytic technology that delivers cost-effective and high-yield production.
Performic Acid(PFA)
can transform the
water treatment market
Performic Acid (PFA) is superior to traditional water treatment chemistries
Non-toxic with no adverse effects on human health or aquatic life
Does not produce hazardous disinfection byproducts (DBPs)
Spontaneously decomposes to non-toxic compounds
Quickly eliminates bacteria and viruses even at low doses
Has a lower greenhouse gas footprint than chlorine-based water purification methods
With the use of Symbient's catalytic technology, the cost of producing PFA can be significantly reduced, making it a viable and affordable option for mass adoption in water treatment
Performic Acid (PFA) is the efficient, sustainable, and cost-effective solution to the growing global demand for clean water and lower impact on the environment.
Two-thirds of
the world's population
experiences water scarcity
Over 4 billion people experience severe water scarcity at least one month of the year. More than 2 billion of them live in water-stressed countries and 1.4 Billion live in areas of high water-vulnerability
733 countries are classified by the United Nations as critically water-stressed and only 1% of freshwater is accessible.
Studies suggest that providing access to clean water could save as many as 2 million lives every year
"As the global population increases, and resource-intensive economic development continues, many countries' water resources and infrastructure are failing to meet accelerating demand"

Hundreds of Disinfection
By-products have been detected
in drinking water
These potentially carcinogenic, mutagenic or genotoxic DBPs are the result of the reaction of free chlorine with natural organic matter in water and include haloquinones, haloamines, halonitriles, n-chloramine, haloacetamides, nitrosamines and others.
The problem is growing as new regulations demand higher sterilization levels for pathogens requiring higher chlorine doses.
Regulatory bodies are now mandating a reduction in chlorine use for water treatment, an example is the Wastewater Systems Effluent Regulation (WSER) in Canada.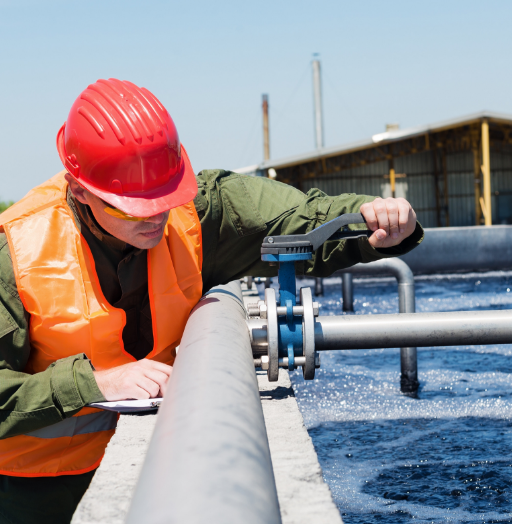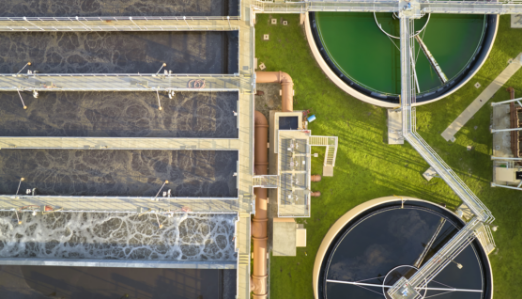 Potential carcinogenic hazards of non-regulated disinfection by-products:
Haloquinones, halo-cyclopentene and cyclohexene derivatives, N-halamines, halonitriles, and heterocyclic amines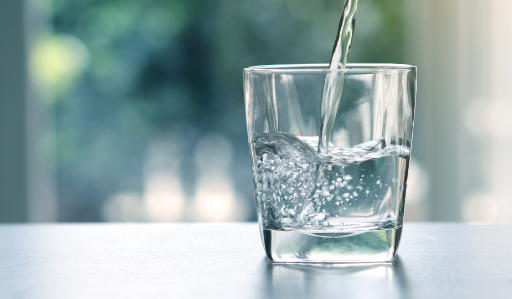 Published by: Environmental Science & Technology
Predominant N-Haloacetamide and Haloacetonitrile Formation in Drinking Water via the Aldehyde Reaction Pathway
Dominic Talalla
P.ENG., MBA
Chief Executive Officer
Bill O'Keefe
Ph.D., P.Eng.
Chief Technology Officer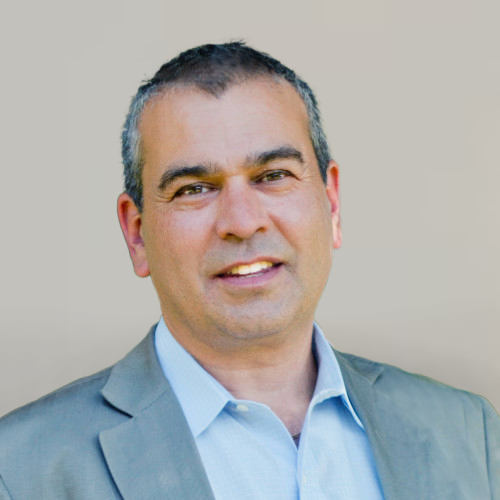 P.Eng., MBA Chief Executive Officer
Bio
Dominic brings extensive technology management, leadership and investor experience to his role inleading the Symbient team. As a seasoned CEO, he has successfully led technology companies from early-stage start-ups to leaders in their industries. Dominic is Managing Partner at Trellis Capital Corporation and Dash40 Ventures. Previously, he was Director at BDC Venture Capital and a General Manager at GE Canada. Through his roles as an investor and board member, he has amassed substantial experience scaling technology-driven companies across multiple sectors. Dominic has a Bachelor of Engineering & Management from McMaster University and a Masters of Business Administration from the Schulich School of Business at York University.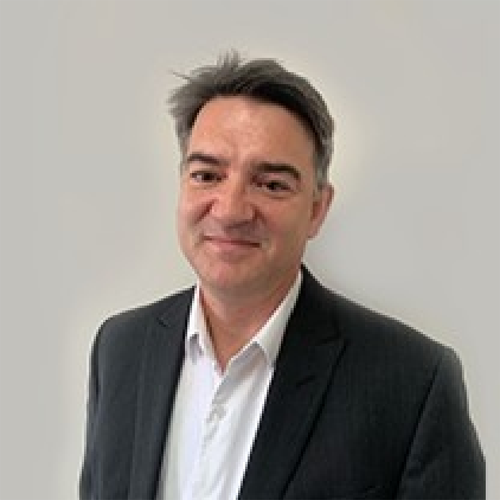 Ph.D., P.Eng. Chief Technology Officer
Bio
An accomplished research & development leader, Bill brings deep expertise in catalysis to his role overseeing technology development at Symbient. He was Principal Investigator on the Advanced Technology Research team at Trojan Technologies – a water treatment company; and led product development for several chemical technology companies. Previously, he was Adjunct Professor in the Department of Chemistry at the University of Guelph. Bill is a professional engineer with BSc, MSc, and PhD degrees in chemical engineering from the University of Waterloo.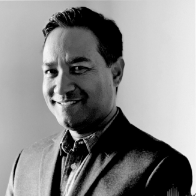 Director of Innovation, Technology and Alternate Delivery at the Ontario Clean Water Agency (OCWA)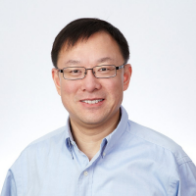 CTO at Evercloak Inc., Founder and Principal Consultant at MW Technologies, Inc., Ex- CTO of Trojan Technologies, President Elect of the International UV Association (IUVA)

Copyright 2023 Symbient Environmental Technologies ©